#SpreadingPAWSitivity
Sometimes, it's the silence and support of a loyal companion that helps us to heal.Its not about what you you need to hear from someone,because sometimes there is nothing they can say. It's about what you feel. It's about knowing that no matter what you go through that day, you wont be going through it alone. -BradenCo-Founder
For the boy with autism.
The man or woman who served our country,
at the expense of their own mental peace,
and the girl with epilepsy, who's family has not slept soundly in years. 
SPREADING PAWSITIVITY 
IS 
FOR 
YOU, 
Its about you, 
Because you deserve love, support and acknowledgement
and nothing loves, supports, or acknowledges you like mans best friend. 
-
We are very proud to have partnered with 
PACIFIC ASSISTANCE DOG SOCIETY 
What we love about PADS, is that their mission completely aligns with ours, 
"To help people to enjoy life changing independence and wellness through partnerships with certified assistance dogs"
PADS is tremendously transparent,
they have a high level of integrity, accountability, and respect.. 
and above all else, they are trustworthy! 
PADS achieved full accreditation from Assistance Dogs International (ADI)
in 2002. ADI sets the standards for the ethics of training pups, educating the public, and so much more. 
 You can follow us @summitdogwear for the most recent updates!
Thank you to PADS for this amazing opportunity to work together. Without the work they have put in over the last 35 years, we would never be able to donate with such confidence in the correct allocation of our proceeds. 
Don't forget to tag, share and use
​
#spreadingpawsitivity
​
Thank you for your support! Every purchase, share, like, and comment means the world to us as it takes us closer to our goal! 
With love,
Team SDW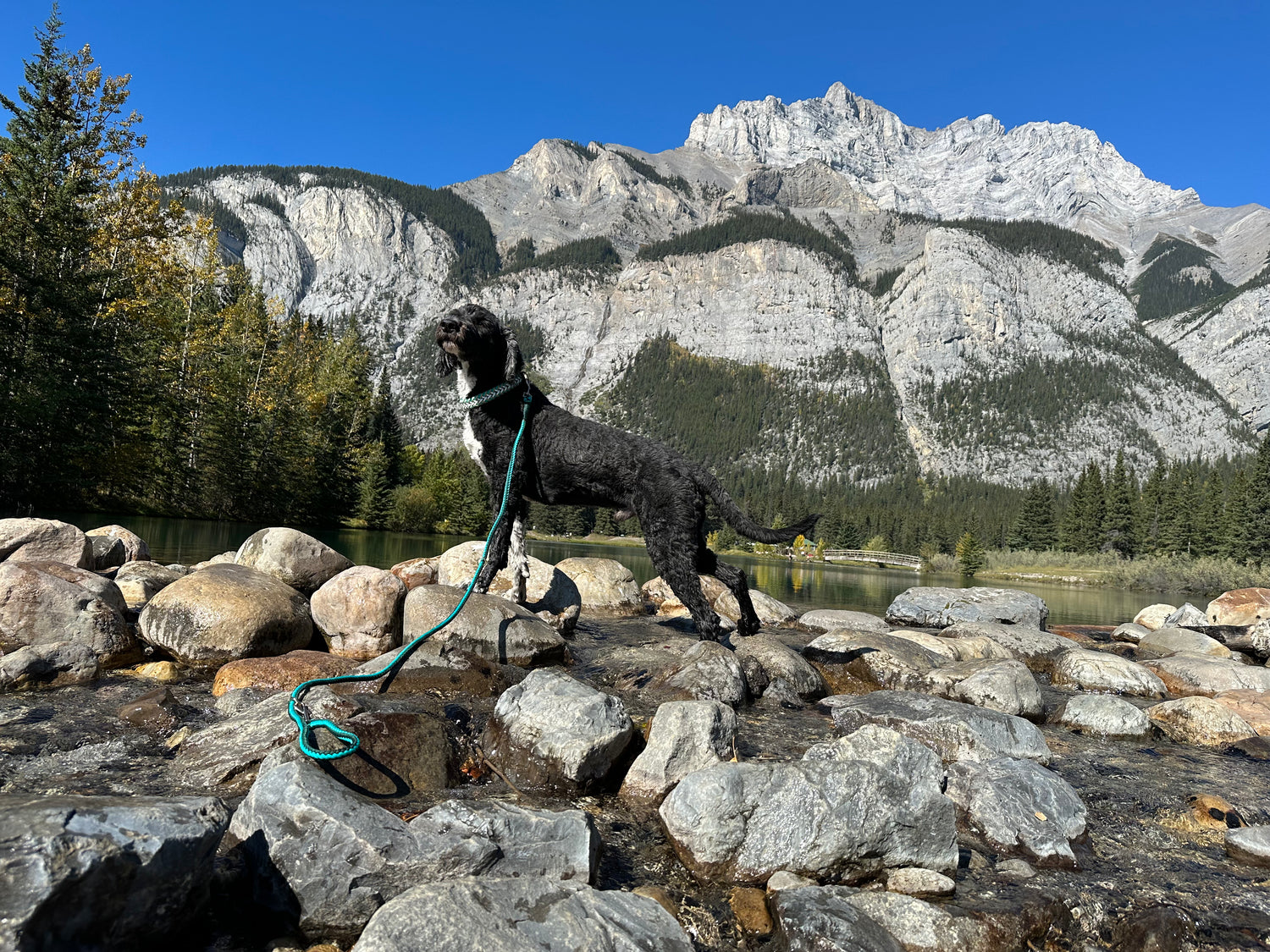 Nominate a four legged hero today.
Nominate a pup to recieve one of our collars or leashes! Service pups, or pups of Vets, First Responders, or other four legged heroes!!
Tell us the story and why the pup should be spoiled. We appreciate you helping us to stay connected with the community, and continuing to give back!
#Spreadingpawsitivity